Building your company image means a lot to us! We have created a network of expert associates in order to implement our proposals and satisfy your business needs. We cooperate with famous photographers and stylists, as well as video production companies.
Along with VR360.gr we create:
360° video
3D photos and Virtual Tours
3D animation
Steroscopic 3D
Augmented Reality (AR)
3D printing design.
Η CITY Consulting έχει στην ομάδα της δημοσιογράφους και κειμενογράφους που παρέχουν το κατάλληλο περιεχόμενο για τα websites και τα social media. Γιατί έτσι βελτιώνεται το SEO και αυξάνεται η επισκεψιμότητα!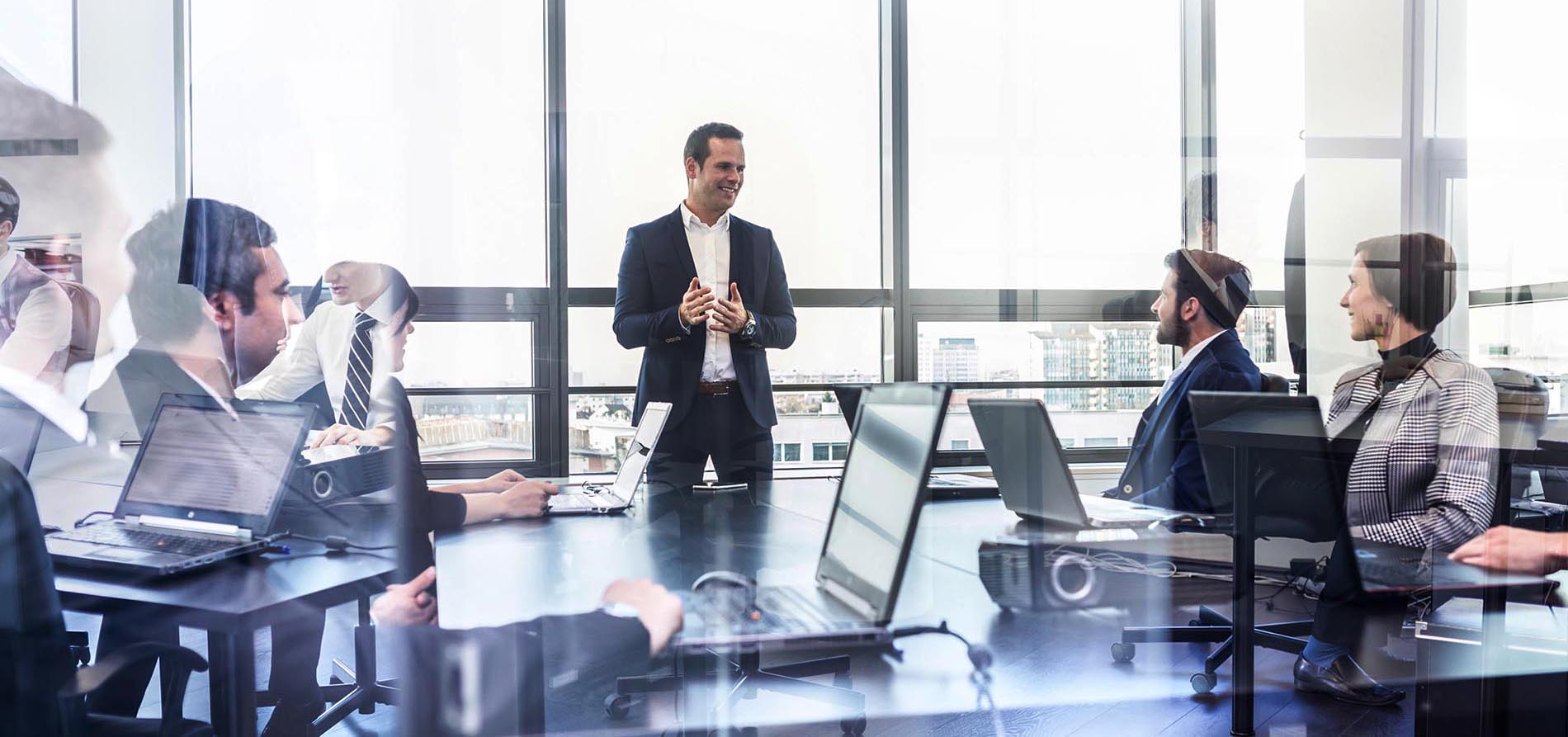 Κάθε pixel του δημιουργικού μας μετράει! Η εξειδικευμένη ομάδα μας υλοποιεί τη στρατηγική που έχουμε χαράξει, με δημιουργικό τρόπο. Προσεγγίζουμε κάθε έργο ολιστικά. Και θέλουμε να βλέπουμε «τη μεγάλη εικόνα».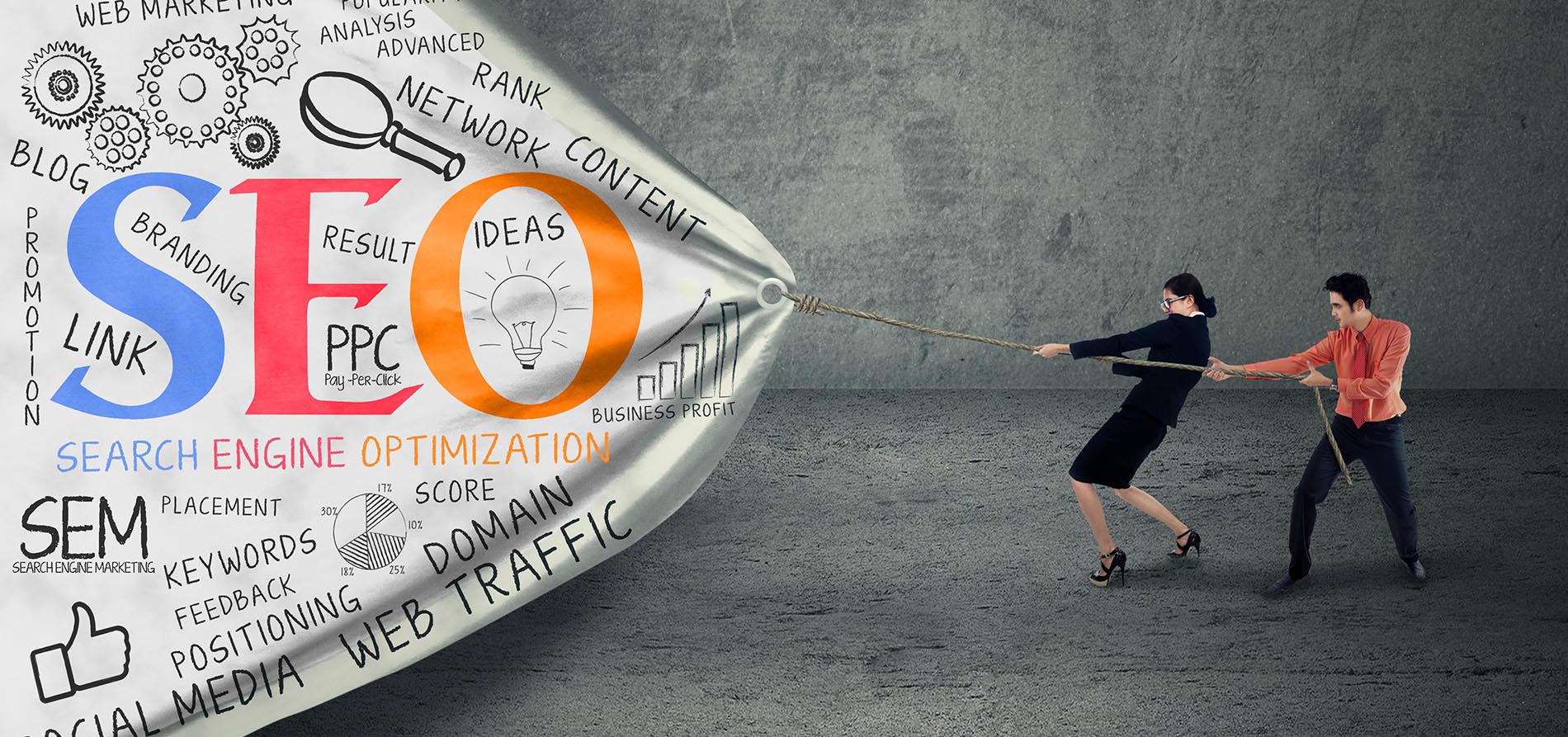 Το portfolio μας περιλαμβάνει επιχειρήσεις διαφορετικές μεταξύ τους και οι υπηρεσίες που προσφέρουμε καλύπτουν διάφορους τομείς. Μας αρέσει να δοκιμαζόμαστε. Να διευρύνουμε τους ορίζοντές μας. Να ανταποκρινόμαστε σε σύνθετες απαιτήσεις.