Corborate identity & web design
CITY Consulting recognizes the immense importance of image in a digital world. That's why we have a dedicated team ready to put a face on the strategy we've set out, in a creative and imaginative way. Web-design, logo creation, print-media are created always with your company identity in mind, not just tasteful aesthetics. This is part of our horizontal approach, the creation of a business master plan that takes in consideration the bigger picture.
SERVICES
Design of company profile (logos, folders, business and compliment cards etc)
Interior and exterior markings
Packaging
Corporate gifts
Design of corporate leaflets
Web design.
Γιατί να διαλέξετε εμάς ανάμεσα σε δεκάδες άλλους; Δείτε τα έργα μας, συζητήστε μαζί μας και δώστε την απάντηση! Κάθε ιστοσελίδα είναι για μας μοναδική -από τη δημιουργία του εικαστικού, μέχρι την ανάρτηση.
Η CITY Consulting έχει στην ομάδα της δημοσιογράφους και κειμενογράφους που παρέχουν το κατάλληλο περιεχόμενο για τα websites και τα social media. Γιατί έτσι βελτιώνεται το SEO και αυξάνεται η επισκεψιμότητα!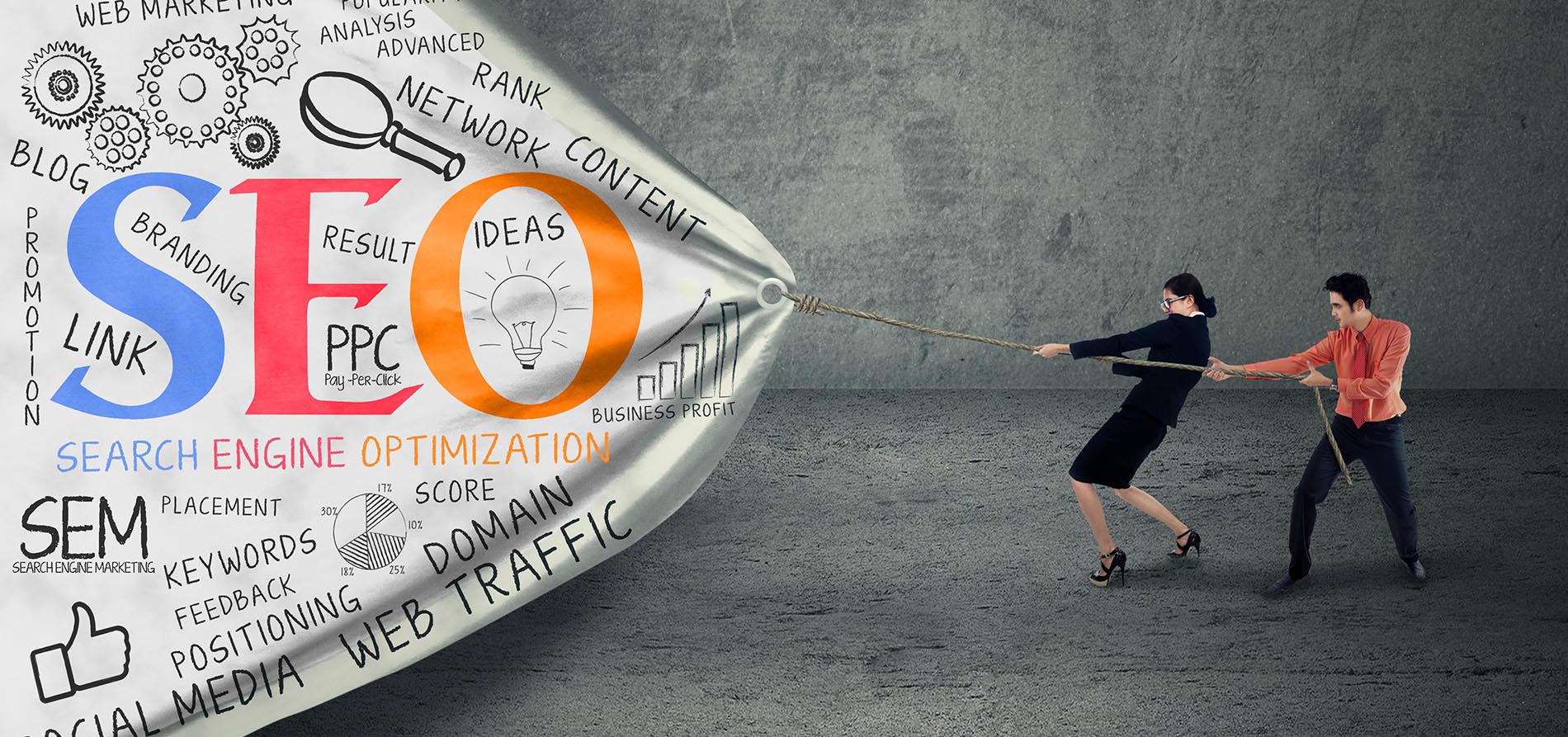 Συνεργαζόμαστε με εταιρείες εξειδικευμένες στο SEO. Παράλληλα με την προσθήκη περιεχομένου, αξιοποιούμε την εξειδίκευση και την τεχνογνωσία αυτή για να φέρνουμε ψηλά τις ιστοσελίδες των πελατών μας στην αναζήτηση της Google.