Every website we create is unique, not only in the sense that is tailored to the specific needs of your business, but on its own right. It is a product of our undivided attention, a result of countless hours of researching the latest trends in web-design, and brainstorming on what would suit your business best. We are demanding in terms of content quality as well as inventive with regard to the used apps.
Browse our projects, talk us through your needs, and find out for yourselves if we are what your business needs.
SERVICES
Comprehensive study, analysis and strategy planning
Purchase of site name (.com/.eu/.gr etc)
Choosing the appropriate – high aesthetics – creative material using wordpress platforms, open kart, etc
Creation of the creative your website needs in its entirety
Matching your client needs, whether your site aims to promoting your company image, it's an e-shop, or both.
Web design and development (programming, modules, apps, CSS, etc)
CMS
Data Entry
Search Engine Optimization and Search Engine Marketing (SEO & SEM)
Social Media Content Creation
Digital Marketing (FB/IG ads, GDN, GSN)
Full website compatibility with smartphones and tablets
E-SHOP DESIGN
Your e-shop should be a natural extension of your business to the digital world and that is our goal. We are focusing on design, ease of access, security; in other words the maximization of user experience (UX). We are facilitating cutting edge technologies. We secure compatibility with all electronic devices, be they mobile phones, tablets or desktop computers and Macs. Apart from compatible we make our websites fast, since this a major part of the UX in this day and age. Last but not least, we are managing your Google Search Network ranking via SEO and SEM best practices.
SERVICES
Unlimited bandwidth hosting and online storage
Content creation
Auto-update of your admin for every new order
Auto-update of your customer for each order status
One-page Checkout to maximize ease of ordering
Product categories and subcategories up to which ever tier/depth needed
Order MGMT (edit/delete/complete/cancel)
Shipping costs and tax handling
Newsletters
Customer Database with personal profile capabilities (Login)
Wishlist
Full sitewide searchability
Google Analytics
Online Payments (Commercial Banks & Paypal)
Offline Payments (Bank deposits, money transfer, cash-on-delivery)
Syndication in aggregators and courier companies
Live chat
Performance (FB/IG, Google)
Digital Marketing (promotion in social media)
Back Office for handling orders and clients
Sync with any of the ERP systems
B2B with special login/prices
Smart modules for automation where it's possible
Coupon systems with shareable links and/or gift cards
Plug-ins of various functionalities
Professional photoshoot for your products
CITY Consulting can integrate in your e-shop whichever special feature you so chose.
Η CITY Consulting έχει στην ομάδα της δημοσιογράφους και κειμενογράφους που παρέχουν το κατάλληλο περιεχόμενο για τα websites και τα social media. Γιατί έτσι βελτιώνεται το SEO και αυξάνεται η επισκεψιμότητα!
To κτίσιμο της εικόνας μιας επιχείρησης, για μας σημαίνει πολλά! Έτσι έχουμε δημιουργήσει ένα δίκτυο εξειδικευμένων συνεργατών ώστε να μπορούμε να υλοποιήσουμε τις προτάσεις μας, ή τις επιθυμίες των πελατών μας.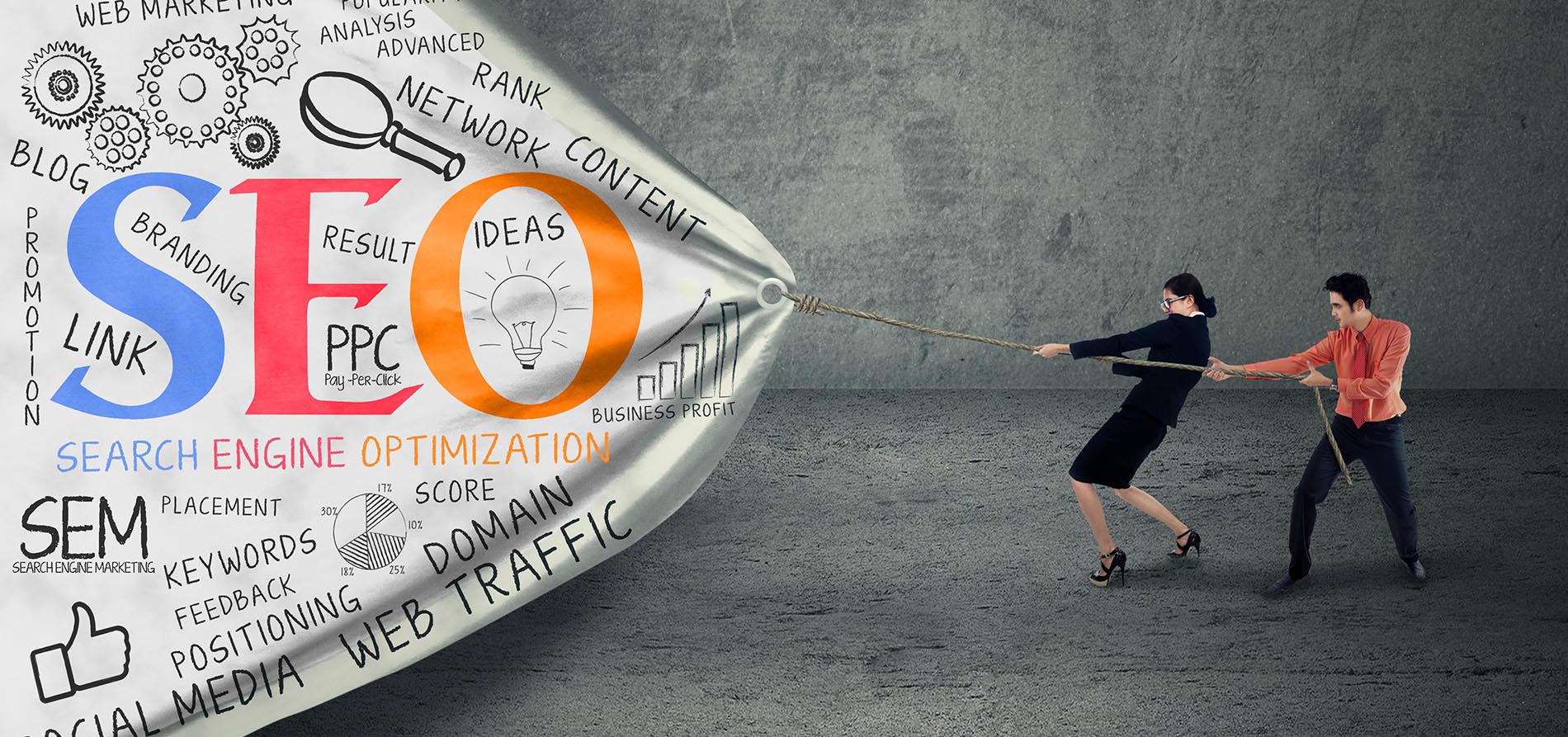 Συνεργαζόμαστε με εταιρείες εξειδικευμένες στο SEO. Παράλληλα με την προσθήκη περιεχομένου, αξιοποιούμε την εξειδίκευση και την τεχνογνωσία αυτή για να φέρνουμε ψηλά τις ιστοσελίδες των πελατών μας στην αναζήτηση της Google.