BRANDING
When you trust the management of the overall image of your business to a company that provides similar services, you need to be as confident as possible about your choice. Think of branding and digital marketing as the "arteries" that connect the internal operation of your business with the "outside world", ie customers. As such, it is vital for its sustainability and development! Introversion and incomplete, erroneous or amateurish projection limit an organization's prospects. That is why at CityConsulting we approach your business holistically, so that its emergence in the complex digital environment sufficiently supports its other needs.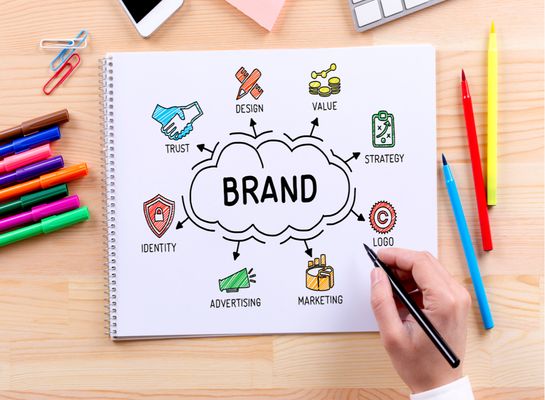 We make your "voice" heard clearly among thousands of others. And to stand out, because we study the competition and draw up with your cooperation a plan capable of distinguishing you positively from other companies in the same industry. With us your business trip to the digital world will be exciting and effective at the same time.
OUR CHALLENGES
Modern branding challenges include more and more complex parameters. Businesses need to combine their desire for innovation and their unique vision with functionality and security. Sometimes specialization and targeted actions are required from their image management body, and other times an experienced, multi-collector view. The human resources of CityConsulting, with the experienced and fully trained professionals, together with the portfolio of our company, are the guarantees of trust and the objective reasons why our companies choose us.
"At CityConsulting we approach your business holistically, so that its emergence in the complex digital environment sufficiently supports its other needs."